McLean Partnership provides executive search services to forward-thinking organisations across Financial Services, Government & Public Enterprise and Real Estate & Industry; businesses that, by their nature, have an outsized impact on the transition to a better, more sustainable future.
Our people set us apart. McLean is a team of high-calibre industry specialists that have a deep understanding of our markets, their challenges and opportunities, but most importantly the people that excel within them.
Services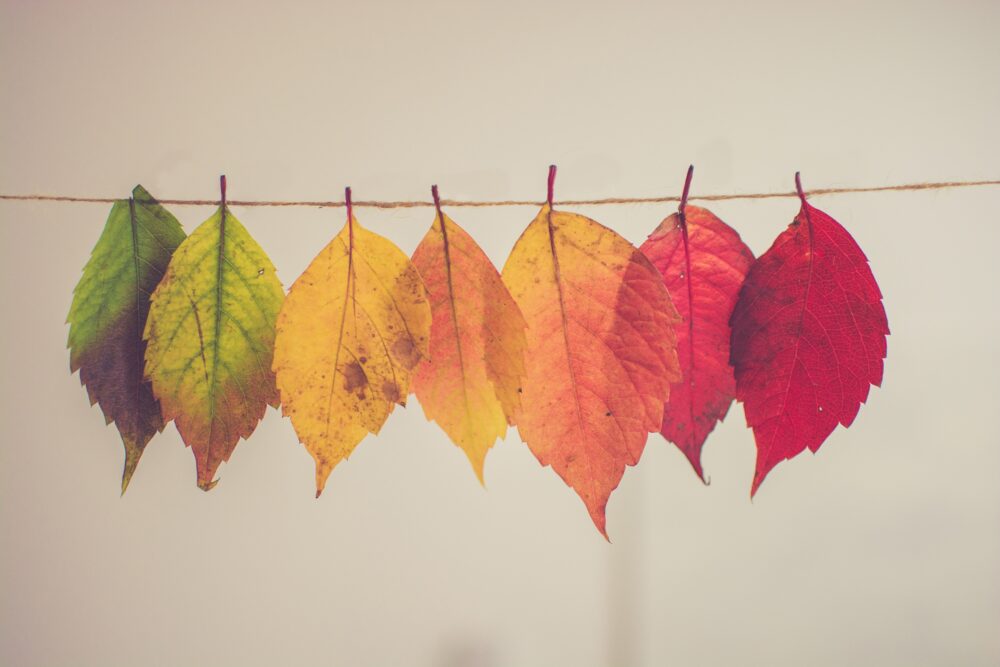 Executive Search
Our team of experienced recruiters have the depth of subject knowledge to identify the right solution, whether that is a pivotal hire, a team acquisition or a sustained business build out.
Board Practice
Utilising a group of internal advisers, all of whom have themselves held board level positions, we make sure we deliver a comprehensive, diverse pool of candidates, every time.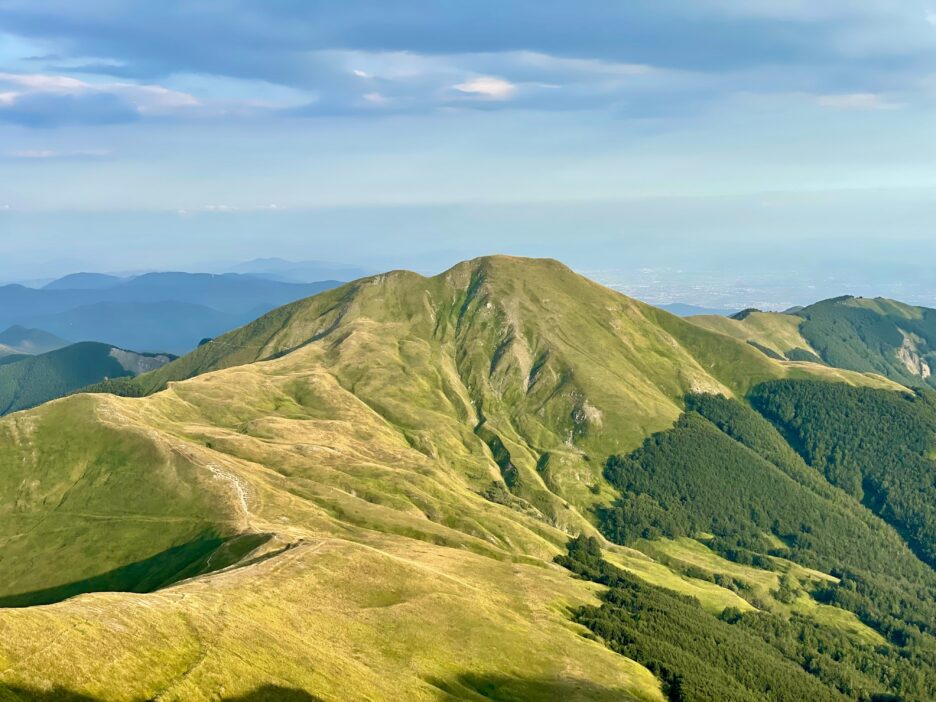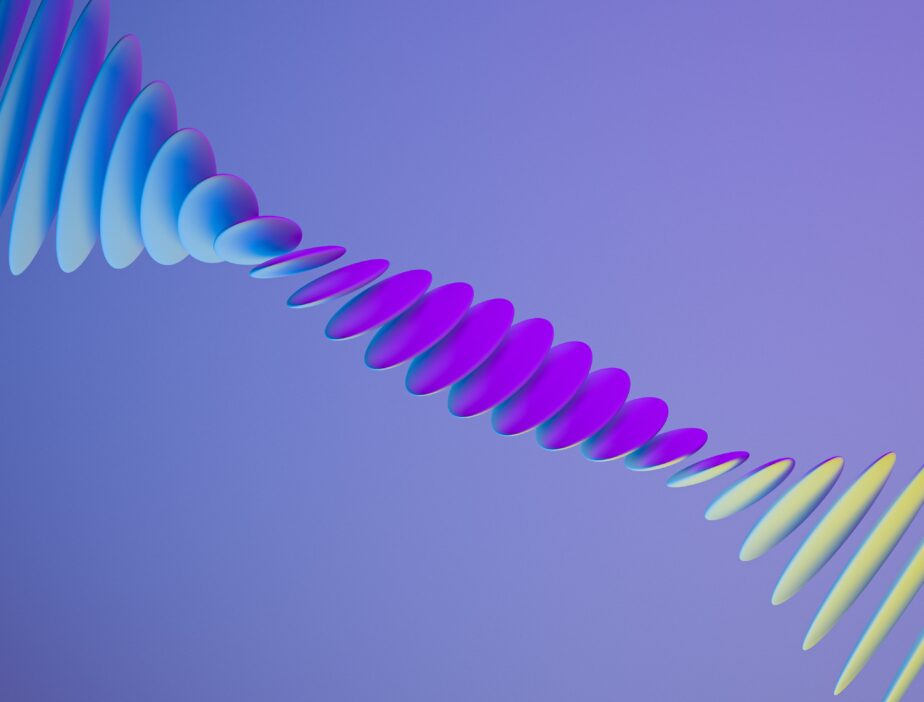 Interim Management
We have an extensive network of flexible professionals, from CEOs to senior managers and technical experts who are well placed to deliver transformation and change, run ambitious projects, or to act as a neutral sounding board.
EDI Advisory
Our innovative Equality, Diversity, and Inclusion consultancy service offers data-rich auditing, strategic advice and bespoke training programmes.