Our clients are well placed to find solutions for society's biggest challenges, whether that's the transition to clean energy or the drive to lower the cost of healthcare in emerging markets. Since 2006, Mclean Partnership has been finding and capturing the imagination of great leaders, subject matter experts and creative thinkers: the people that make positive change happen.
We work closely with policy makers, the knowledge community, private capital and institutional investors across financial services, industry and the public sector. That underpins our ability to recruit the best people and gives Mclean Partnership a unique perspective on how capital is raised, guided by policy and then effectively deployed across public and private markets.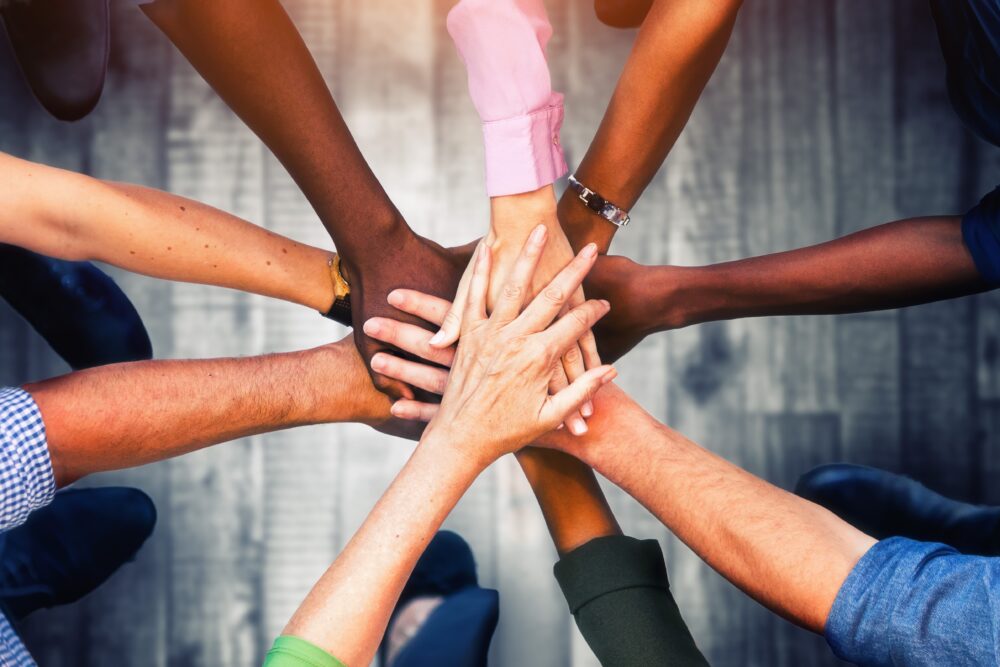 Our Team
Our team of recruiters have deep-rooted knowledge of their sectors that can only be gleaned from many years of first hand experience. We combine that experience with intelligence from our regulated research and advisory sister business, giving the team unparalleled insights into the organisations and sectors they work with. We seek out talented staff able to build relationships for the long term and we are proud that a third of our revenues stem from annual advisory contracts.
Diversity and Inclusion
The McLean Partnership is committed to improving diversity and equality. This extends both to our own recruitment processes and in supporting the declared policies practiced by our clients. Progress requires transparency, and each year we publish data on female and BAME placements across the sectors in which we have a presence in order to benchmark ourselves against the wider industry and better understand where we can improve.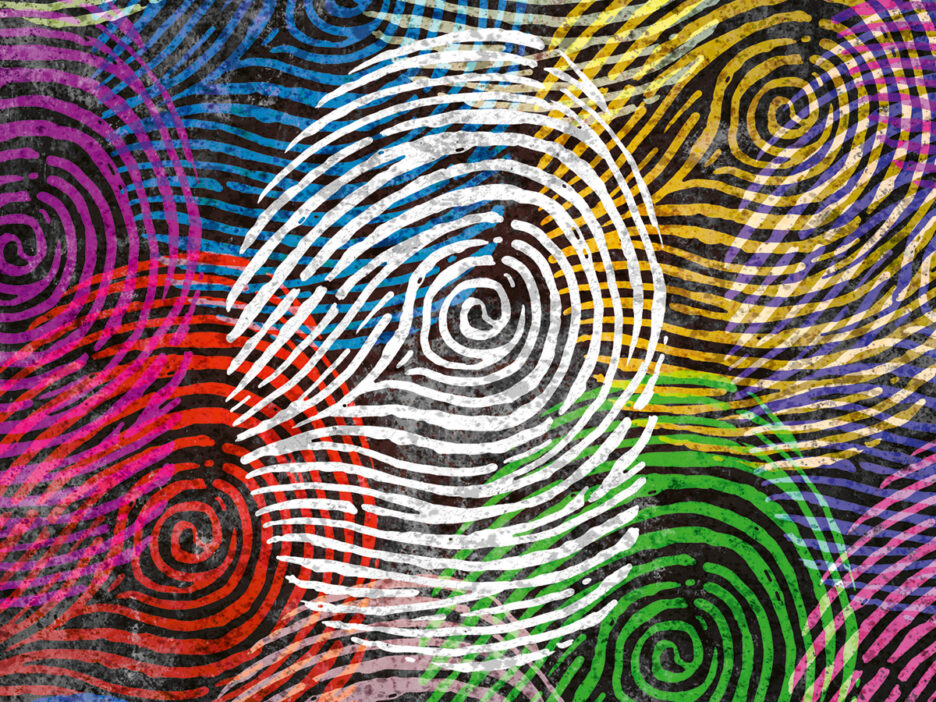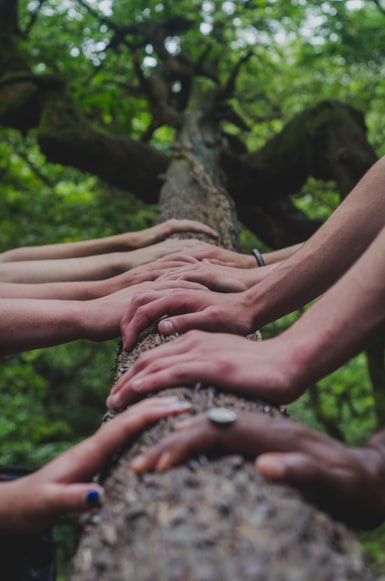 Community and Values
At Mclean Partnership we seek out opportunities to unite behind our shared values. That includes charity fundraising and participation in a range of activities that support the environment and the communities within which we do business.