At Mclean Partnership we participate in a range of fundraising and community activities in order to generate a positive impact in the communities within which we do business. These collaborative activities reinforce our team's shared values and enable us to better manage the complex recruitment needs of our clients.
Our nominated charities
Helping children with disabilities reach their potential through specialist Therapy Programmes, delivered by qualified therapists.
ActionAid is an international charity working with the poorest women and girls in the world, changing lives for good.
Community Activities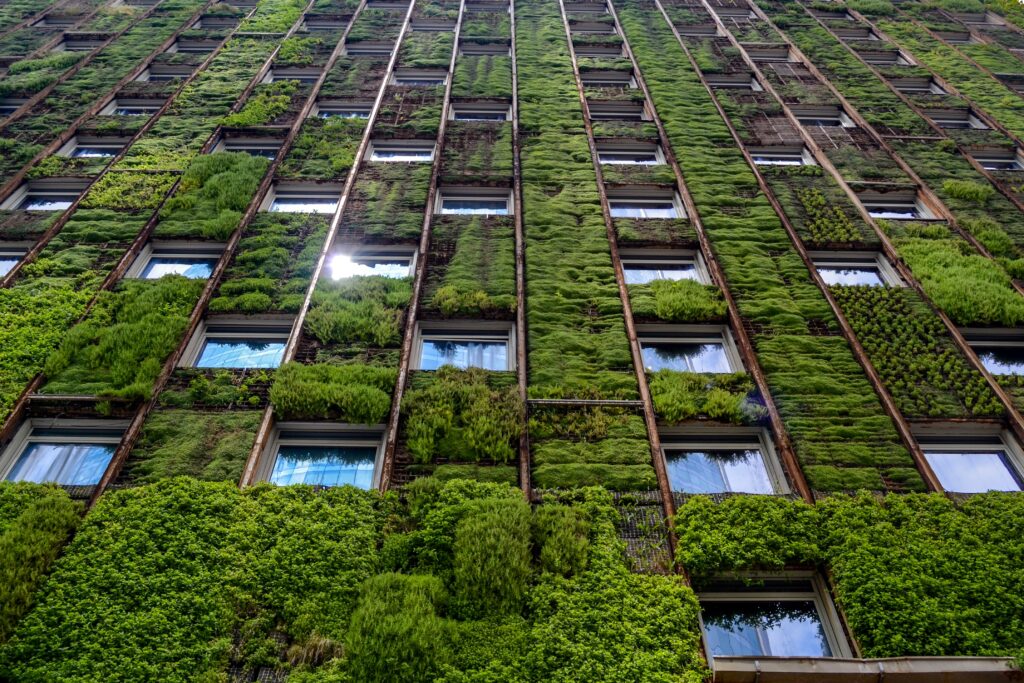 6th August 2021
The rise of sustainable investing and the new war for talent
The pandemic has accelerated the pace at which money is flowing towards sustainable investments and created a clamour for talent and experience unlike anything we've seen since the early 2000s.What was once a matter for debate is now settled: the pandemic has accelerated rather than dampened the pace at which money has flowed towards sustainable investing.Some €52 billion…
Read More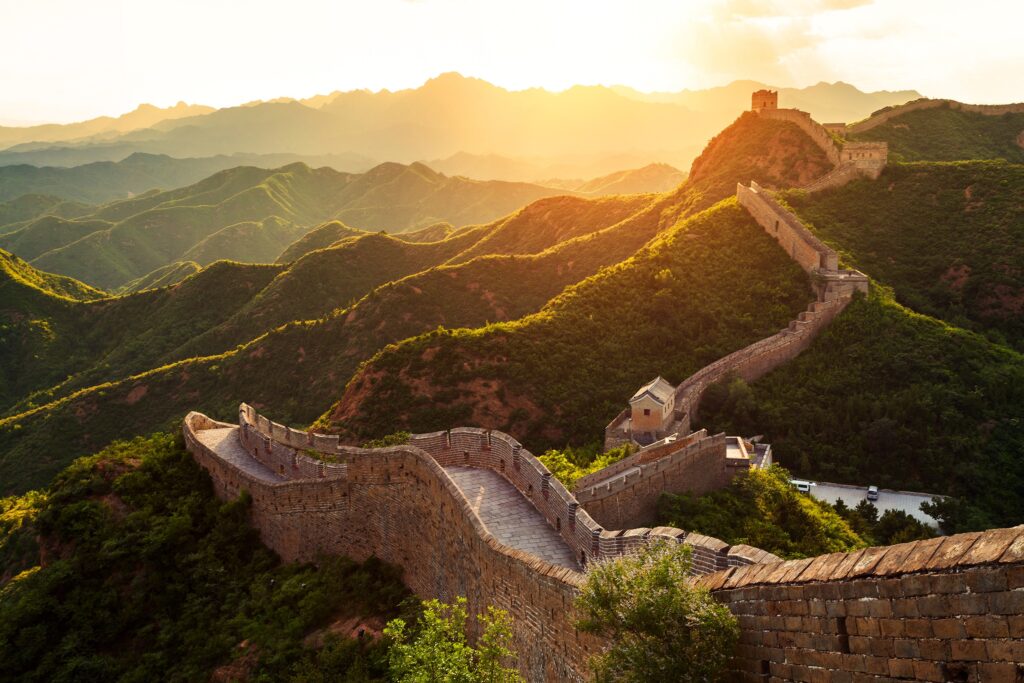 15th November 2021
Emerging opportunities from the shifting powers of the US and China.
Economic tensions between the US and China didn't begin with Donald Trump, and they won't end with Joe Biden. A renewed urgency by both sides to gain technological independence from the other, whether via supply chains or intellectual property, provides opportunities for companies and executive candidates alike – particularly in Europe.Donald Trump was tough on Chinese…
Read More