Latest
26th May 2023
Neuro-inclusivity throughout employee lifecycle webinar
Around 20% of the global adult population is neurodivergent, meaning they have a neurodiversity such as ADHD, Autism, or dyslexia. Approximately 1 in 7 people in the workforce may be neurodivergent – more than 15% of the UK population, but only 1 in 10 organisations say they consider neurodiversity in their people management practices.To be truly neuro-inclusive in the...
Read More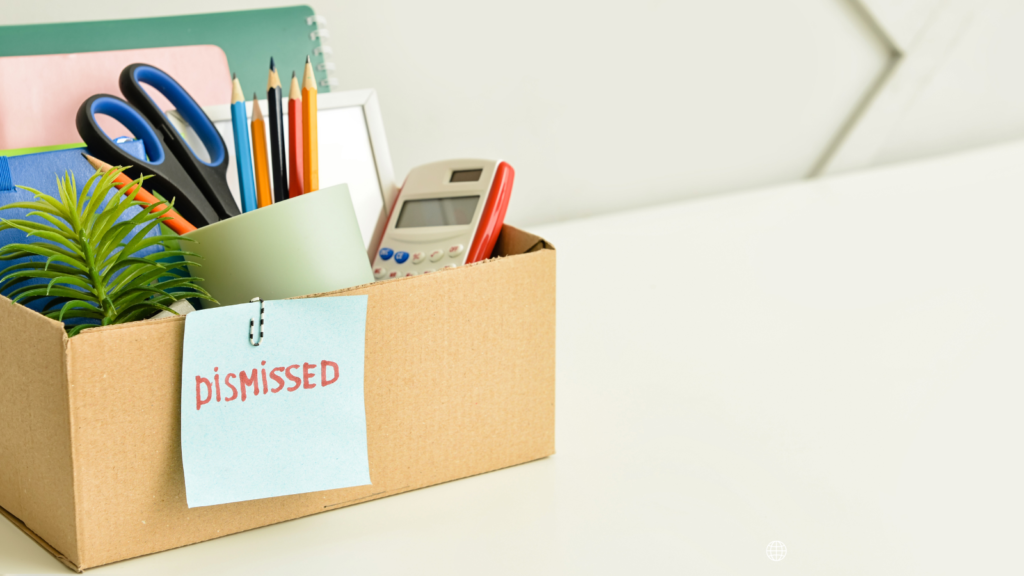 22nd February 2023
Times are tough, but cutting DEI staff will come at a greater cost in the long run
Evidence is building that companies are rowing back on DEI pledges amid a squeeze on revenue. That will have far-reaching implications when economic conditions brighten.Companies have made big promises on diversity, equity, and inclusion (DEI) since the murder of George Floyd almost three years ago.US companies pledged nearly $340 billion to help address "broader systemic...
Read More